QiO (http://qio.io) – an exciting startup revolutionising the engineering industry with their innovative Nautilian platform has named digitalis.io as a partner for delivering the solution – http://qio.io/news. We are very excited to be working with QiO and to make this announcement!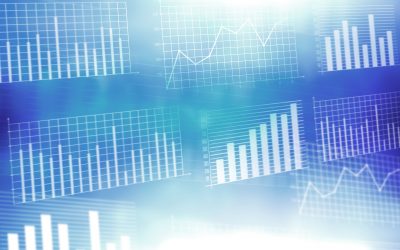 Today, having a data-driven business strategy isn't an option – it's a necessity. Discover all the amazing benefits of using data!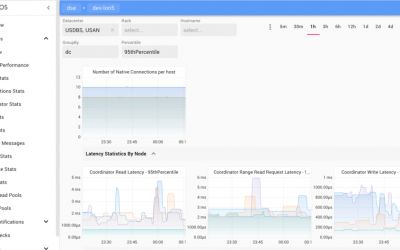 We are excited to announce that AxonOps beta is now available for you to download and install!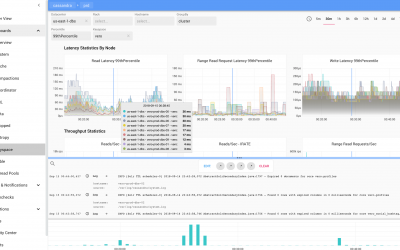 AxonOps is a platform we have created which consists of 4 key components –  javaagent, native agent, server, and GUI making it extremely simple to deploy in any Linux infrastructure