Cloud Done Right
Turning information into action
Cloud Adoption
Cloud platforms now play an important role in your digital transformation plans. Increasingly businesses are adopting cloud-first strategies to take advantage of the superior scalability and flexibility offered by hosted platforms.
Digitalis is a multi-cloud platform provider who can guide you through the many technology options, helping avoid the common pitfalls that affect many cloud-adoption projects. Our multi-cloud experts can advise on cost-control measures, and ensure that every new deployment is properly secured and safeguarded.
Our expertise has helped us complete dozens of customer cloud-adoption projects successfully, typically with no impact on client operations, delivering operational and financial dividends to our customers.
Cloud Implementation
Moving data and operations to the Cloud is just the first step towards digital relevance. Our cloud experts will optimise your deployment using automation and infrastructure-as-code to align with your DevOps strategy, and to reduce management overheads.
Working alongside your team, we embed a culture of automation, decreasing the need for manual intervention and the risk of human error. All commissioning and configuration are automated and repeatable to accelerate deployments so your business can scale on demand.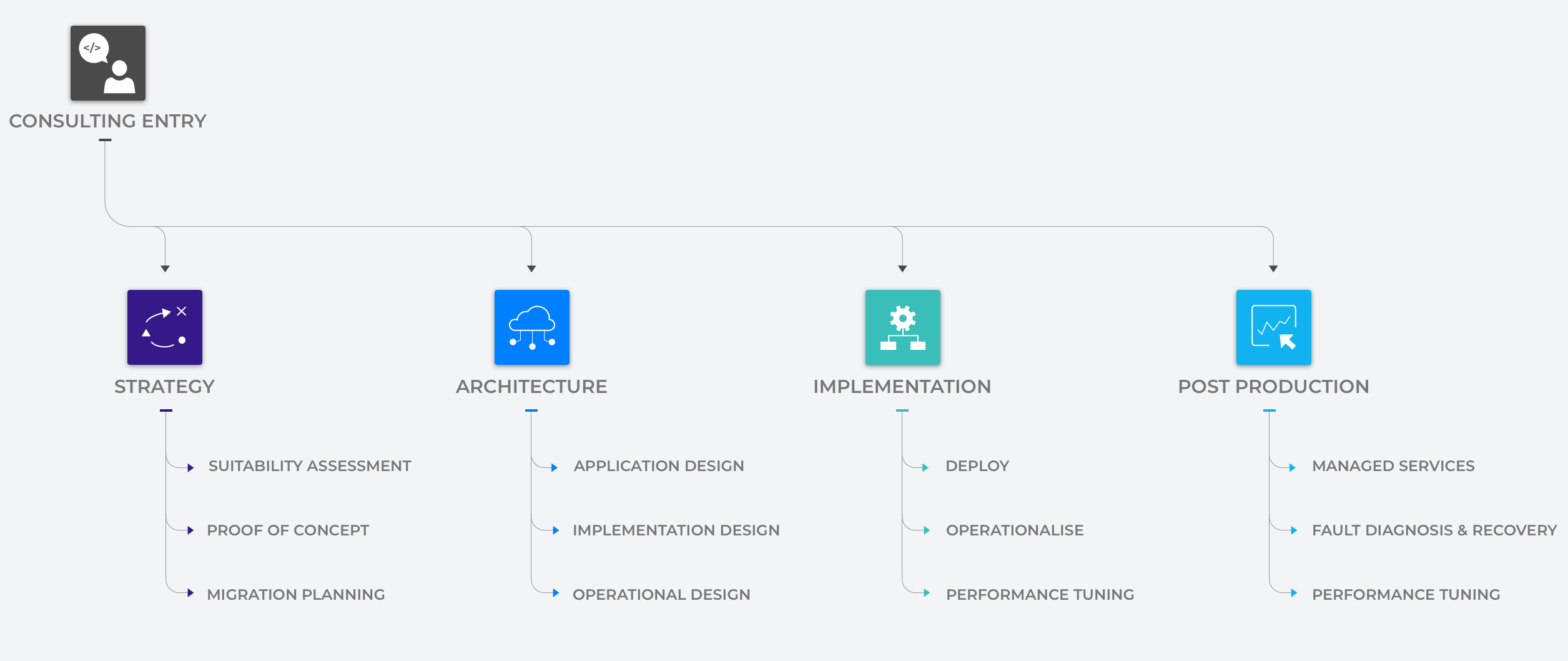 Cloud Migration
More than simply lift-and-shift, Digitalis carefully assesses your operations and how best to replicate and optimise them for the Cloud. If necessary, we will build entirely new systems that deliver the efficiency and productivity improvements you require, preventing cost overruns in the process.
Cloud Managed Services
By using automation and infrastructure-as-code, Digitalis project deliverables have much lower overheads. This allows your team to focus on the strategic projects that drive growth while we take care of the low-level admin activities.
We work alongside your team, sharing knowledge and experience to design a target cloud architecture to power your business growth plans. We help you assess the various platform options and provide a cost analysis so you can make informed decisions on the approach and target architecture.
Implementation – Cloud DevOps
Every architecture project is designed around your long-term goals and compliance obligations. Provisioning is automated according to a continuous improvement (CI/CD) approach, ensuring every build is fully repeatable, auditable and predictable.

Working alongside your team, our experts analyse every component to understand the existing architecture. We then engineer bespoke cloud-native equivalents that facilitate seamless workload migration, minimising or completely negating any downtime.
Operations – Managed Services
Cloud platforms are robust and resilient, but your virtual servers and services may still be terminated without warning. Digitalis offers cloud monitoring and alerting services, ensuring outages are addressed immediately and that capacity is properly managed for cost control purposes. We can oversee and manage your cloud operations, allowing project teams to focus on delivering more value through business applications.
Cloud Technology Services from Digitalis
To drive rapid change, you need an technology platform that flexes and grows as your business does. Cloud technology services from Digitalis offer potentially massive computing capacity with none of the administrative overheads associated with on-premise data centres.
Our expertise includes: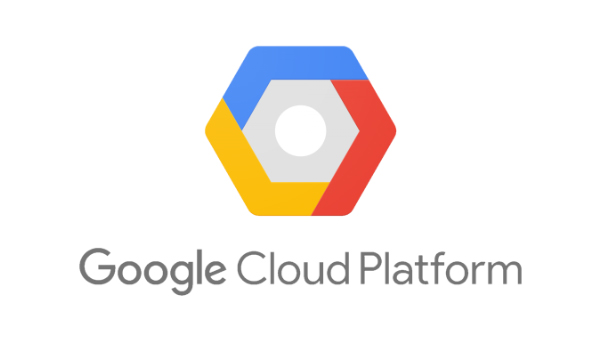 Leverage Google's exceptional cloud tools & services, big data analytics & business intelligence capabilities to derive more value from your applications & data.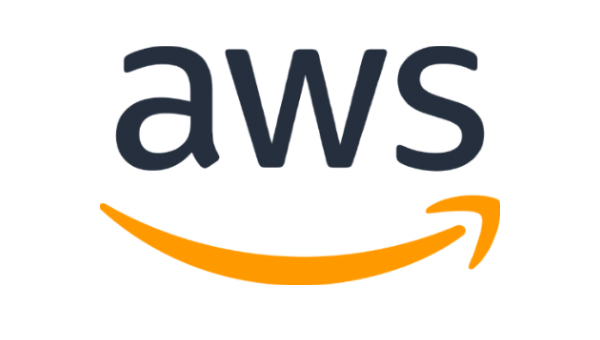 Amazon Web Services is a complete suite of cloud tools and services, allowing you to build fully digitally transformative applications quickly and easily.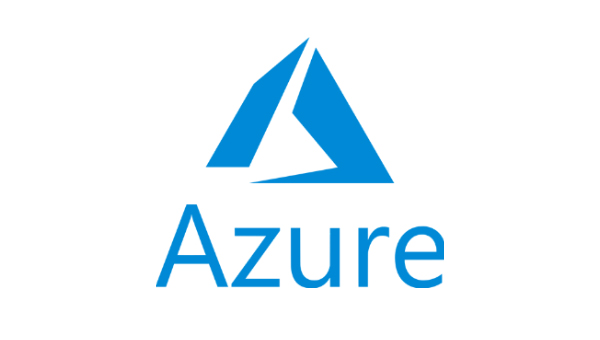 Microsoft's cloud offering is a full ecosystem of apps and services to help you do more with your data and applications.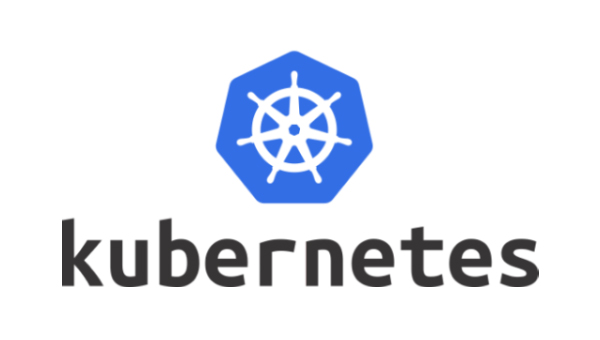 Build future-ready applications using containerisation and modular code to avoid downtime and improve cloud cost controls.

Digitalis are true multi-cloud experts, combining services from multiple providers to deliver cutting-edge solutions that empower your business.
Our cloud-technology consultants cover a wide range of disciplines to support your entire data and application lifecycle:
Application re-engineering and containerisation
Cloud strategy assessments and advice
Cloud migrations and upgrades
Ongoing operations and maintenance
Cloud application development and DevOps
Cloud Architecture design
Hybrid Cloud and on-premises design and deployment
Testimonials
Happy Customers
TJ Marbois
CTO at VERO
VERO's mission is to connect people meaningfully. We develop and operate the social network VERO and work every day to be worthy of our users' trust as we build a community and a business which reflects our shared values.
Our technology is deployed on Amazon Web Services and Digitalis was instrumental in successfully migrating us from Rackspace to AWS with zero downtime and no impact to our users. Their experience and understanding of the Cloud and cloud-native technologies is impressive – they are definitely multi-cloud experts. They have continued to architect and manage our AWS platform and we have benefitted considerably from their DevOps skills, experience and insight.
Digitalis is also the trusted custodian of our data – they ensure it is secured and managed 24×7. Knowing they are looking after our environments gives us the confidence to focus on our development and business priorities.
Their experience with Amazon Web Services, Apache Cassandra, Apache Kafka, Elasticsearch and many, many other technologies has enabled us to adapt quickly to new requirements and innovate on new technologies – with the confidence that there is an experienced team there to help.