Future-ready applications
Kubernetes
™
Write once, run everywhere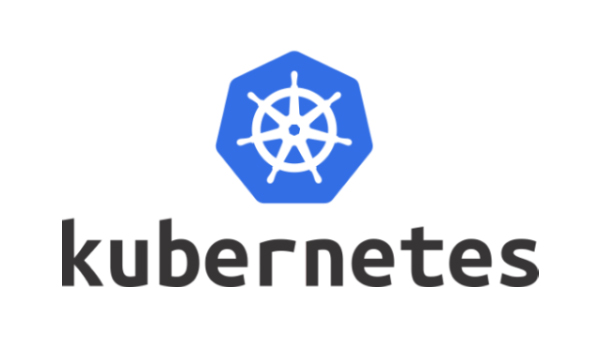 Why Kubernetes?
Modern IT systems need to be flexible, both in operations and deployment. As microservices have emerged as the preferred way to deliver on these requirements, containerisation has become the best technology choice to accelerate development and deployment.
Kubernetes plays a key role in the new containerised operating environment. It is used to orchestrate container configuration, deployment and management.
Flexibility and scalability
Containerised applications are designed to scale quickly by deploying new containers as demand increases. When demand falls, those additional containers are destroyed. Kubernetes automates scaling, increases fault tolerance and facilitates communication across a cluster of pods for maximum performance.
Performance
Further performance gains can be made using Kubernetes self-healing abilities to identify failures and automatically deploy replacement containers. Similarly, the Kubernetes orchestration engine can route and balance traffic to maintain optimal application performance.

Multi-cloud environment
Kubernetes also plays an important role in the multi-cloud environment, creating a fully transferrable container that can be used in any of the major services (AWS, Azure, GCP). The transition can be made immediately without any code changes or updates.
Who uses Kubernetes?
Supported by all the major cloud platforms, Kubernetes is the leading orchestration agent for containerised applications. Virtually every business running containers in the Cloud or on premises will be using Kubernetes to orchestrate them.
KUBERNETES EXPERTS
Why Digitalis?
Digitalis has decades of combined experience architecting, delivering and managing cloud solutions. Our team can assist with every aspect of your containerisation project, including choice of Cloud platform or deploying Kubernetes on premises if required.
Digitalis can help with:
Architecture Consulting
Defining your needs and architecting a Kubernetes environment that scales correctly to deliver reliable, performant microservices to your stakeholders and customers.
Project Implementation
Deploying Kubernetes and building out new containers. Configuring the platform to automate common administrative tasks to reduce admin overheads for your IT team.
Managed Services
Ongoing management and administrative tasks to ensure that your Kubernetes environment and containers remain fully performant and secure.
Multi-cloud expertise
Digitalis are multi-cloud experts. We can help migrate your containers between services or extend your reach and improve operations by using multiple clouds simultaneously.
This is just a snapshot of what we do.
To learn more about Kubernetes and how Digitalis can help you get the most from containerisation technologies, please get in touch.
Testimonials
Happy Customers
Simon Dawson
SRE Development and Architecture Lead
Working with Digitalis has felt more like a partnership than a client/vendor relationship. This was reflected from the outset, in terms of how easily their DevOps engineers transitioned into our team. They provided us with a deep level of technical expertise, coupled with a great attitude and desire to go the extra mile. Without the expertise of Digitalis, we would not have delivered against some of our key technology milestones.