Digital platforms for the 21st Century
Cloud.
Data.
DevOps.
We enable the accelerated adoption of continuously evolving and complex technologies for digital businesses to meet the challenging demands of their customers. From cloud migration to managed services, we can help you modernise your operations, data and applications.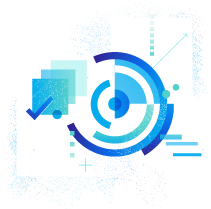 We help enterprises adopt and migrate to the Cloud and setup hybrid platforms deployed across multiple clouds and on premises.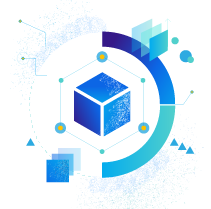 DevOps culture is in our company DNA. We help enterprises transform the way technology teams work and collaborate.

"The Digitalis partnership finally gave us the robust data foundation we needed to build our exploitation story. Without that in place, we could not have created the sales insight, regulatory governance and customer outcomes that helped us to deliver the best customer care results for our portfolio of almost a million retail insurance policies."

"Digitalis provided us the best of industry insights and assistance to get our clusters up and running smoothly. Their expertise and professionalism are above and beyond."

"Working with Digitalis has felt more like a partnership than a client/vendor relationship. This was reflected from the outset, in terms of how easily their DevOps engineers transitioned into our team. They provided us with a deep level of technical expertise, coupled with a great attitude and desire to go the extra mile. Without the expertise of Digitalis, we would not have delivered against some of our key technology milestones."
Datastax
A scale-out NoSQL built on Apache Cassandra™. Handle any workload with zero downtime, zero lock-in and at global scale.
Elasticsearch
Elasticsearch is a distributed, open-source search and analytics engine.
Confluent
A stream and event processing platform built on Apache Kafka™.
Hazelcast
Provides central, predictable scaling of applications through in-memory access to frequently used data across an elastically scalable data grid.
Scylla
An NoSQL column-oriented data store. Compatible with Apache Cassandra™​ whilst achieving higher throughputs & lower latencies.
AWS
AWS is a secure cloud services platform, offering compute power, database storage, content delivery and other functionality to help businesses scale and grow.
WANDisco
Ensure data availability and consistency across multiple data centres.
Microsoft Azure
A cloud computing service created by Microsoft for building, testing, deploying, managing applications & services through Microsoft-managed data centres.