PostgreSQL
™
Performance and reliability in the Cloud and on premises.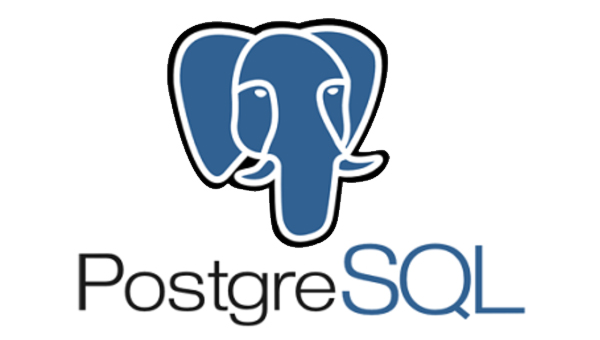 Why choose PostgreSQL?
PostgreSQL has established itself as a popular database for the Cloud era thanks to its support for both relational and non-relational data types. Scalable, reliable and fully open source, PostgreSQL provides enterprise-class for high-demand use cases such as OLTP, e-commerce, financial ledgers and general-purpose analytics.
Benefits of PostgreSQL include:
Extensibility
PostgreSQL supports both SQL and NoSQL data models, allowing you to extend your data analysis capabilities and embrace big data techniques. A wide range of extensions offer additional functionality, while open-source licensing offers the opportunity to extend and customise the platform to your specific needs.
Performance & Scalability
With geospatial support and unrestricted concurrency, PostgreSQL has enterprise-class features designed to serve a large number of users simultaneously. When properly provisioned and optimised, PostgreSQL is capable of running extremely deep, extensive data analysis operations.
Replication & Availability
With support for advanced replication techniques, PostgreSQL supports automated failover in the event of a server issue. Alternatively, servers can be clustered to provide load balancing, improving overall performance during periods of high demand.
POSTGRESQL EXPERTS
PostgreSQL Services
Whether you need assistance with specifying, configuring, deploying or optimising PostgreSQL, Digitalis can assist – in the Cloud, on premises and hybrid.
We offer complete lifecycle services for your PostgreSQL database including:
Fully Managed Services
24×7 managed services from Digitalis ensure you realise maximum value from your PostgreSQL deployment.
Our managed services align with your operational requirements and how you need it deployed. We can integrate with your existing systems, security and operational processes to ensure you have complete visibility and confidence in the deployment.
Your team can focus on strategic projects while our engineers take care of routine tasks, including: 
24×7 incident participations and recovery
Regular patching
Disaster recovery operations including backup & restore
DBA services
Monitoring & alerting
Integration with customer service management tools
Capacity management and reporting
SLA adherence
Security compliance
Architecture Consulting
We will assess your strategic goals and design a PostgreSQL architecture to underpin them.
Our consulting services include: 
Deployment architecture
Security design
Capacity design
Disaster recovery design
Performance optimisations
Patching & upgrade strategy
Data modelling
Observability design
Implementations
All of our implementation projects are managed according to DevOps principles. Our highly experienced PostgreSQL engineers oversee every aspect of deployment including:
Deployment automation
Security implementation
Patching & upgrade automation
Schema implementation
Operational acceptance testing
Performance testing & tuning
Disaster recovery process
Get started
High-performance PostgreSQL database
Learn more about our previous PostgreSQL deployments – and what we can do for your business.