Elasticsearch
™
Search and analyse your entire data estate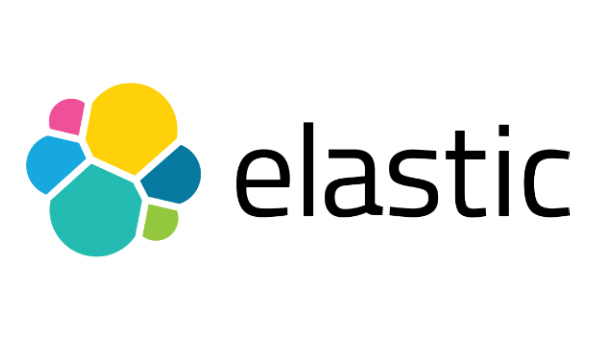 Why choose Elasticsearch?
Surface the information you need quickly with the Elasticsearch search engine. Or uncover new insights from your data with the analytics functionality. Elasticsearch allows you to use a range of techniques – structured, unstructured, geospatial – to search your data stores quickly and effectively.
Benefits of Elasticsearch include:
Extreme speed
Elasticsearch uses a distributed architecture to balance load and accelerate indexing. Inverted indices and query caching further improve performance. Elasticsearch can complete queries up to 1000x times faster than a traditional SQL database.
Scalability
From a single node to a 200-node cluster, Elasticsearch scales quickly and easily without affecting performance. Sharded indices replicated across the cluster offer vast expansion potential as your data estate grows.
Rapid ROI
Accelerating data retrieval instantly improves efficiency and productivity allowing you to better serve customers and stakeholders. Improved access to data also allows you to build innovative solutions that enable the business to reach its strategic goals.

Near real-time
In addition to lightning-fast data retrieval, Elasticsearch also offers sub-second write speeds. This makes Elasticsearch suitable for near real-time operations such as application monitoring, anomaly detection and log file analysis.
ELASTICSEARCH EXPERTS
Elasticsearch Services
Whether you need assistance with specifying, configuring, deploying or optimising Elasticsearch, Digitalis can assist – in the Cloud, on premises and hybrid.
We offer complete lifecycle services for your Elasticsearch environment including:
Fully Managed Services
Keep your mission-critical data online with 24×7 managed services from Digitalis. While our experienced Elasticsearch engineers take over maintenance and administration, your team can focus on strategic projects.
Our managed services align with your operational requirements and how you need it deployed. We can integrate with your existing systems, security and operational processes to ensure you have complete visibility and confidence in the deployment.
Our managed services offerings can include:
24×7 incident participations and recovery
Regular patching
Disaster recovery operations including backup & restore
DBA services
Monitoring & alerting
Integration with tools
Capacity management and reporting
SLA adherence
Security compliance
Architecture Consulting
We will assess your strategic goals and design an Elasticsearch architecture to meet them.
Our consulting services include:
Deployment architecture
Security design
Capacity design
Disaster tecovery design
Performance optimisations
Patching & upgrade strategy
Data modelling
Observability design
Implementations
Every Digitalis implementation project is managed according to DevOps principles.
Our highly experienced Elasticsearch engineers oversee every aspect of deployment including: 
Deployment automation
Security implementation
Patching & upgrade automation
Schema/Mapping implementation
Operational acceptance testing
Performance testing & tuning
Disaster recovery process
Get started
High-performance Elasticsearch 
Learn more about our previous Elasticsearch deployments – and what we can do for your business.