Microsoft Azure
™
Cloud services, hybrid operations – and more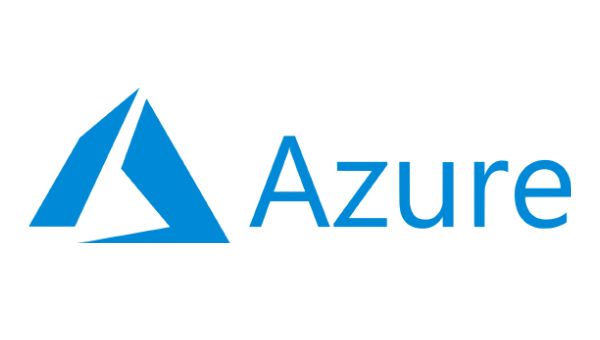 Why Microsoft Azure?
Offering Infrastructure, platform and software as a service, Azure is Microsoft's cloud computing offering. Particularly popular with enterprise-class operations, Azure provides many of the same familiar Microsoft technologies that IT professionals have used on premises for years.
With extensive services and features, building a secure Cloud and hybrid deployment with Azure is dramatically simplified.
Flexibility and Scalability
Microsoft claims that an application can scale from 10 to 10 million users without any additional coding.
You can allocate and deallocate additional resources automatically as demand fluctuates, ensuring consistently high performance of your cloud-based applications and services.
Superior hybrid functionality
A unified identity platform to simplify integration & management of resources using Microsoft technologies. This allows you to build solutions that operate in the Cloud, on premises, at the network edge using the same code base & security provisions. Users benefit from a consistent experience, you benefit from simplified administration & security.
Enhanced security
Azure Identity & Access Management is handled by Azure Active Directory which can be integrated with on-premise domains for end-to-end security. Data stored in Azure can also be encrypted in transit and at rest, improving your cloud security posture and compliance attainments.

Advanced technologies
Microsoft offers a selection of advanced technologies designed to unleash the full power of the Cloud. As well as support for SQL and NoSQL databases, there are tools for machine learning (ML), bots and cognitive APIs designed to help you unlock additional value from your data sets.
Familiar development technologies
By supporting familiar tools like Visual Studio, ASP.NET, C# and C++, the Azure learning curve is significantly reduced. Your development team can begin building cloud-native (or hybrid) applications immediately, reducing time to ROI.
Who uses Microsoft Azure?
More than 95% of Fortune 500 companies currently rely on Azure cloud services. Thousands of organisations of all sizes across the world are now running mission-critical workloads in Azure.
AZURE EXPERTS
Why Digitalis?
Digitalis are true multi-cloud experts. Whether you are planning an initial deployment or looking for ways to extend and improve your existing systems with Azure, Digitalis can assist.
Every Microsoft Azure cloud project is conducted according to DevOps best practices, helping to accelerate development and deployment. Among the Azure services we offer are:
Architecture Consulting
Defining your needs and architecting a system capable of delivering against your strategic business goals – including hybrid cloud operations.
Project Implementation
Building out the new system and implementing automation to reduce administrative overheads for your IT team.
Managed Services
Ongoing management and administraive tasks to ensure that your Azure environment remains fully performant and secure.
Multi-cloud expertise
Digitalis are multi-cloud experts. Whether you want to add Azure to your existing cloud portfolio, or to migrate applications from another cloud platform (like AWS or Google Cloud Platform), we can help.
This is just a snapshot of what we do.
Please get in touch to discuss Azure and see how we can help improve your project outcomes.
Testimonials
Happy Customers
Tom Richardson
Solution Architect
The Digitalis partnership finally gave us the robust data foundation we needed to build our exploitation story.  Without that in place, we could not have created the sales insight, regulatory governance and customer outcomes that helped us to deliver the best customer care results for our portfolio of almost a million retail insurance policies.