Our Story
The company was founded in 2015 by two industry experts in DevOps and distributed systems with considerable experience across the new breed of open-source data platforms and the Cloud. We have been supporting our clients' journeys in adoption of these technologies across many industries, ensuring business value is realised every step of the way. We are now trusted by many customers worldwide with their DevOps, Cloud and Data for their mission critical systems.
We are passionate about technology, but not just for technology's sake. We are passionate about technology because it enables us to make a difference to our customers. Our focus is a slice of the technology stack in enterprises – real-time distributed data technologies. However, we know this slice can make an enormous difference to our customers' businesses.
Our mission is simple. We aim to make it as easy and as seamless as possible to adopt the real-time distributed data technologies into enterprises by providing our expertise in this area of technology.
If your organisation is thinking about adopting these technologies to transform your business, contact us today.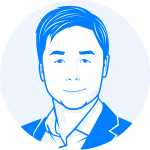 Hayato is an experienced technology leader, architect, software engineer, DevOps practitioner, and a real-time distributed data expert. He is passionate about building highly scalable internet facing systems. He came across Apache Cassandra in 2010 and became an advocate for this open-source distributed database technology.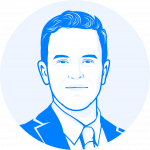 Johnny is an experienced developer, DevOps, architect and team leader. He has worked with a wide variety of customers – from small startups to large enterprises. He has a deep understanding of the challenges facing modern companies looking to move to a secure, agile, always-on and highly available platform.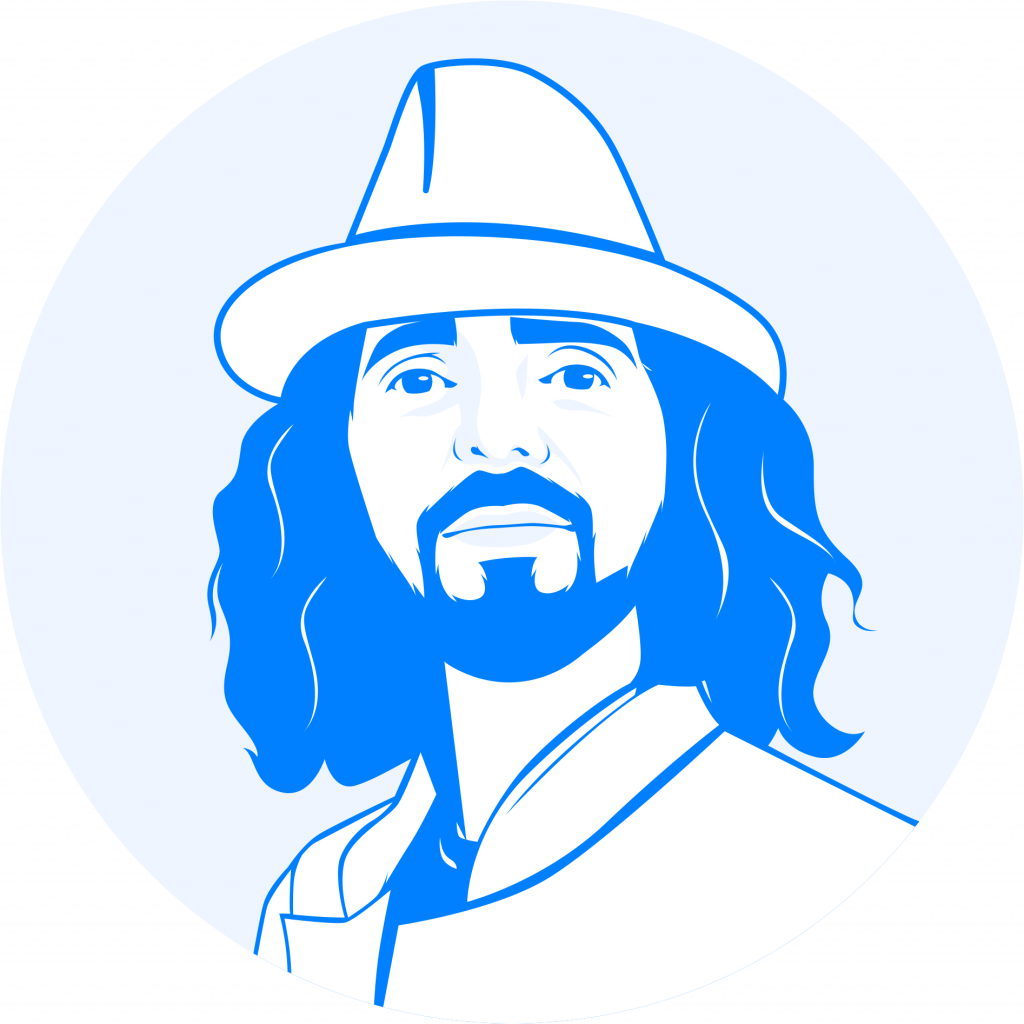 Sergio has many years of experience working on various development projects before joining Digitalis. He worked for large companies with complex networks and infrastructure. This has helped Sergio gain lots of experience in multiple areas from programming to networks. He especially excels in DevOps: automation is his day-to-day and Kubernetes his passion.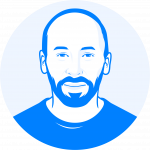 Richard has a varied history in development, DevOps and databases so he is always comfortable on either side of the dev/ops fence. His past experience includes web and email hosting, software testing, building desktop and mobile apps, managing large Cassandra clusters, building and running large-scale distributed applications and more.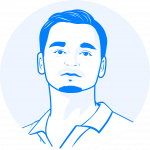 Stanislav Kelberg
Principal DevOps Engineer
Stan is a seasoned DevOps engineer who has worked for both, small startups and large enterprises like Deutsche Bank and Sky. Stan has been heavily involved in automation, cloud, containers and data management platforms like Cassandra and Kafka.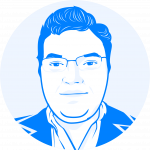 With over 30 years' of experience in software, customer loyalty data and big data, Jason now focuses his energy on Kafka and Hadoop. He is the author of Machine Learning: Hands on for Developers and Technical Professionals and is considered a stalwart in the Kafka community. He is a regular speaker on Kafka technologies, AI and customer and client predictions with data.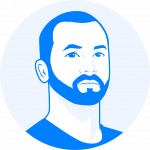 Sean Murphy
Senior Service Delivery Manager
Sean is an experienced Service Delivery Manager with a demonstrated history of working in the finance, healthcare, IT, and services industries. Sean is skilled in service delivery, business development, product management & delivery. He also has a strong information security background with a detailed focus on process and governance.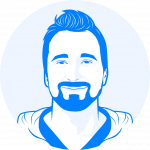 Marc has worked as a highly experienced software engineer on a wide variety of complex applications across enterprises like Orange Business Services, Aéroports de Paris and Sky. Now Marc is heavily involved in the development & runing of AxonOps, the leading Apache Cassandra management platform.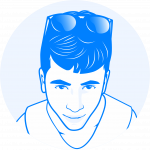 Denis Maliutenko is mainly a front-end engineer though lately he has been encountering the back-end side of things. He is fond of challenging tasks, efficient and eloquent code. He has experience with a variety of frameworks for state management on the front-end. Denis also aids with layout and testing.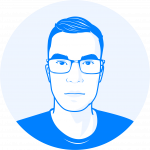 Vladimir Sedikh is an accomplished front-end engineer. Vladimir has a great deal of experience working with front-end technologies and frameworks. Vladimir has a large amount of experience in building different applications, implementing logic, creating markups, and writing tests.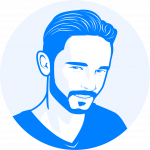 Mario Nugnes is a DevOps Engineer with experience with both large and small companies. Mario has worked on complex and simple environments and he is keen to constantly improve himself and the systems he is working on. Mario s extensive experience with Prometheus, Cassandra, Kafka, Elasticsearch and Ansible.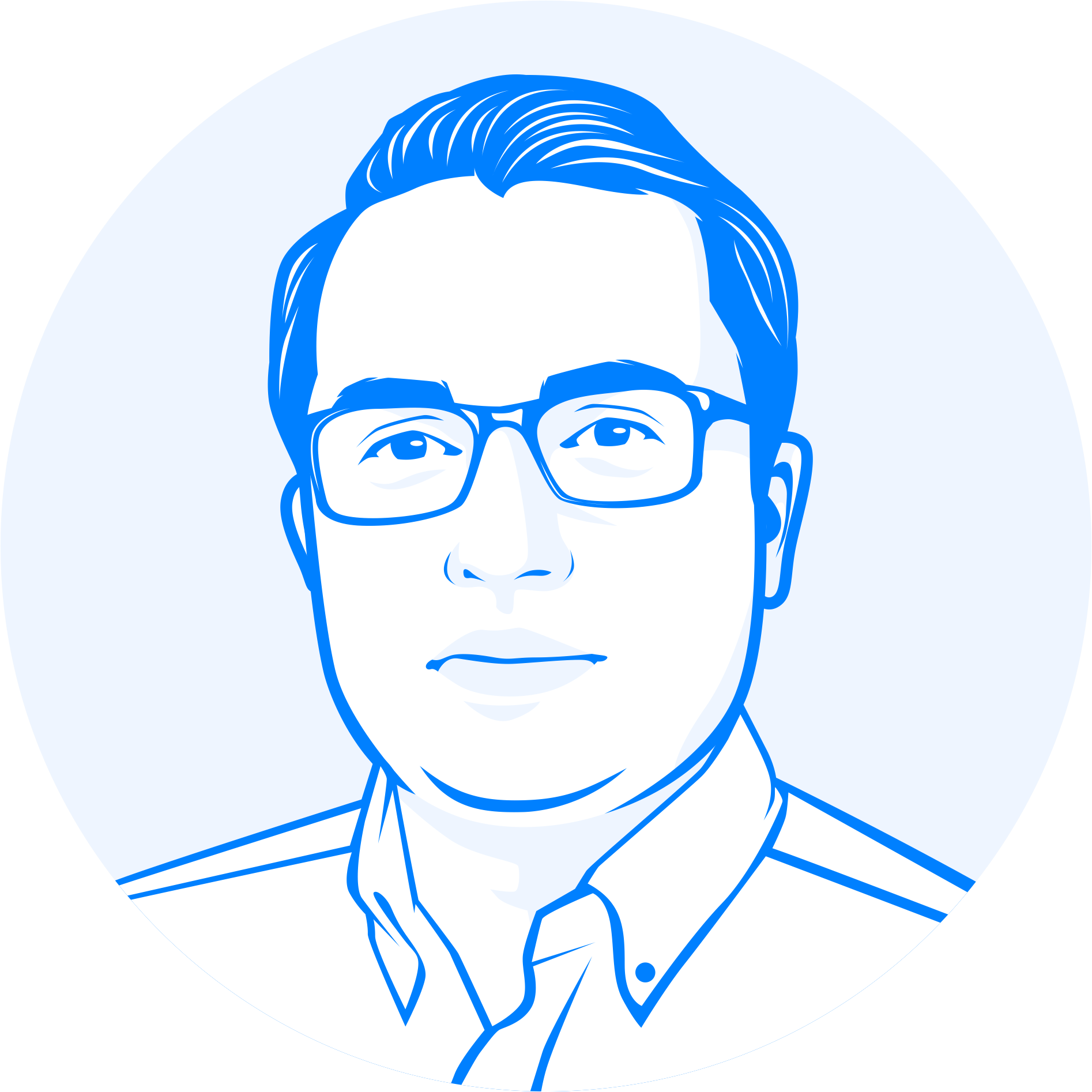 Jino has 19 years of IT experience working with both small & large companies. He started as a Linux engineer and has maintained IT systems in various Financial Technology  companies. Jino has extensive experience in designing & implementing AWS solutions & is an AWS Certified DevOps Engineer – Professional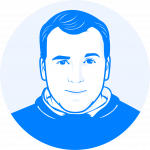 Aidan Craddock
Senior Hadoop Admin/Data Architect
With over twenty years' of experience in IT, initially focused on database consulting, Aidan now focuses his energy on data analytics and Hadoop. Considered a stalwart in the Hadoop community, Aidan is a regular speaker on Hadoop technologies, AI and data analytics.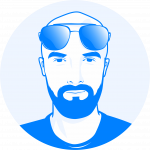 Sasha Aliashkevich
Full Stack Platform Engineer
Sasha is a full stack platform engineer having experience in developing & operating scalable infrastructure projects using various technologies like PostgreSQL, Cassandra, AWS & GCP.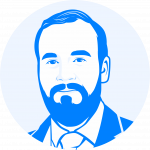 With over twenty years' experience, Diego has a demonstrated history working in IT for over 5 SP500 companies including energy, banking, commodities, insurance and chemical industries giving him exposure to a big array of systems and environments. With the aim of continuous improvement and excellence in delivery his goals include efficiency and quality. He has extensive knowledge in service delivery, operations and security.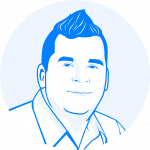 Brian has a vast development background starting out with Turbo Pascal to more modern languages like C# and Java. He has coded and developed enterprise level applications using technologies such as Microsoft SharePoint and Dynamics CRM to more Open Source technologies like Cassandra, Elasticsearch, Kafka, Kubernetes and Docker. He has extensive experience as a DevOps Engineer working with technologies such as Ansible, Terraform, AWS and GCP to streamline deployment processes, migrate applications to the cloud and manage enterprise cloud platforms.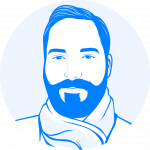 Luca Di Maio is a DevOps Engineer with a broad experience in Unix Systems and Development. He has worked on complex private-cloud performance-oriented environments and has extensive experience with Ansible, Unix, Containers and Virtualization.
Testimonials
Happy Customers
Yaron Amir
Operations Big Data Team Leader
Our work experience with digitalis.io feels more like a partnership than a consultancy company, and this feeling manifests itself in all the things that really matter: availability, dedication, hands-on expertise and ownership.