Lightning-fast processing
Apache Spark
™
In-memory processing delivers extreme speed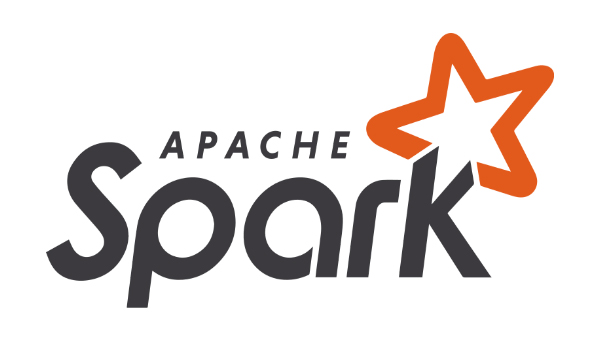 Why choose Apache Spark?
In the age of real-time computing, only the fastest businesses will excel. Apache Spark uses in-memory data processing to analyse incoming data quickly and efficiently, accelerating the pace and quality of data-driven operations and decision making.
Benefits of the Apache Spark computing framework include:
Speed
Apache Spark has been designed to deliver optimum speed at all times, delivering large scale data processing 100x faster than Hadoop. The more quickly you can process incoming data, the sooner it can be put to work for profit-making activities.
Real-time processing
Apache Spark is capable of processing an incoming stream of data in real time. This opens a range of possibilities to build cutting-edge solutions around IoT, log processing and any other application that needs to be operated in real time.
Machine learning
Moving beyond MapReduce, Apache Spark also provides high level machine learning capabilities. .

APACHE SPARK EXPERTS
Apache Spark Services
Digitalis has extensive experience of specifying, configuring, deploying and optimising Apache Spark in production environments – in the Cloud and on premises.
We provide complete lifecycle services for your Spark deployments including: 
Fully Managed Services
24×7 managed services from Digitalis ensure you realise maximum value from your Apache Spark deployment – in the Cloud and on premises. 
Our managed services align with your operational requirements and how you need it deployed. We can integrate with your existing systems, security and operational processes to ensure you have complete visibility and confidence in the deployment and monitoring of your Spark jobs and deployment.
Your team can focus on strategic projects while our engineers take care of routine tasks, including: 
24×7 incident participations and recovery

Spark job tuning and configuration

Regular patching

Monitoring & alerting
Integration with customer service management tools
Capacity management and reporting
SLA adherence
Security compliance
Architecture Consulting
We will assess your strategic goals and design an Apache Spark architecture to underpin them.
Our design services include: 
Deployment architecture
Security design
Capacity design
Disaster Recovery design
Performance optimisations
Patching & upgrade strategy

Observability design
Implementations
Every Digitalis implementation project is managed according to DevOps principles.
Our highly experienced engineers oversee every aspect of the deployment project including: 
Deployment automation
Security implementation
Patching & upgrade automation
Customer schema design and implementation
Operational Acceptance Testing
Performance Testing & Tuning
Disaster recovery process
Get started
High-performance Apache Spark framework
Learn more about our Apache Spark deployments – and what we can do for your business.