Real-time stream processing
Apache Kafka
™
Stream and event processing for rapid data insights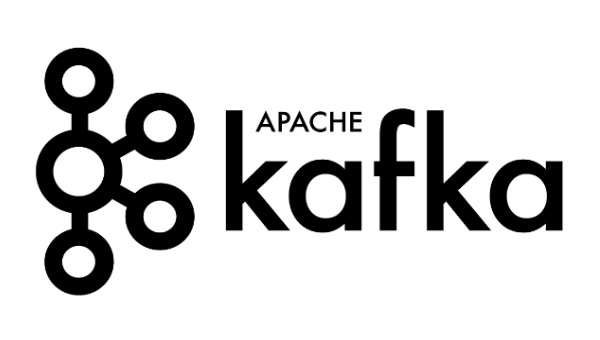 Why choose Apache Kafka?
Apache Kafka offers real-time stream and event processing for any application. When deployed as a microservice integration, Kafka scales quickly and provides true record-at-a-time processing capabilities in near real time. Common use cases include banking, financial services, internet of things, online publishing, advertising delivery, business intelligence and analytics.
Benefits of Apache Kafka include:
Speed
The Kafka message broker streams data from virtually any source before redistributing it to your other applications. With massive scaling potential, Kafka can process streams with millisecond latency, processing enormous amounts of data every hour.
Real-time processing
Millisecond latency allows for near real-time processing – certainly fast enough for client-facing applications that must be blistering fast. With improved access to data, automations complete quicker, increasing efficiency and the overall user experience.
Integration capabilities
Apache Kafka is a lightweight Java library, ideal for integration into custom microservices that require a high degree of flexibility. These applications can be operated from almost any environment, standalone, containerised or via a resource manager.
APACHE KAFKA EXPERTS
Apache Kafka Services
Digitalis has extensive experience of specifying, configuring, deploying and optimising Apache Kafka – in the Cloud, on premises and hybrid.
We provide complete lifecycle services for your Kafka deployments and services including:
Fully Managed Services
Keep your real-time data processing operating 24×7 with managed services from Digitalis– in the Cloud, on premises, or a hybrid accross both. While we ensure everything is running optimally, your team can focus on delivering strategic projects.
Our managed services align with your operational requirements and how you need it deployed. We can integrate with your existing systems, security and operational processes to ensure you have complete visibility and confidence in the deployment.
Our managed service includes: 
24×7 incident participations and recovery
Regular patching
Disaster recovery operations including backup & restore
Monitoring & alerting
Integration with customer service management tools
Capacity management and reporting
SLA adherence
Security compliance
Architecture Consulting
We will assess your strategic goals and design Apache Kafka microservices to assist.
Our design services include: 
Deployment architecture
Security design
Capacity design
Disaster recovery design
Performance optimisations
Patching & upgrade strategy
Data modelling
Observability design
Implementations
To kickstart your journey to continuous improvement, every Digitalis implementation project is managed according to DevOps principles.
Our highly experienced engineers oversee every aspect of deployment including: 
Deployment automation
Security implementation
Patching & upgrade automation
Schema implementation
Operational acceptance testing
Performance testing & tuning
Disaster recovery process
Get started
High-performance Apache Kafka engine
Learn more about our Apache Kafka deployments – and what we can do for your business.