Getting started with Kafka Cassandra Connector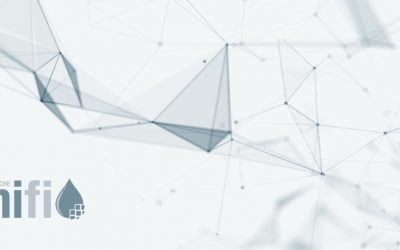 If you want to understand what Apache NiFi is, this blog will give you an overview of its architecture, components and security features.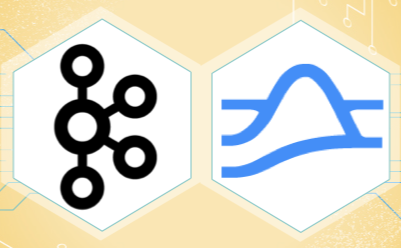 This blog describes some of the main differences between Apache Kafka and Pulsar – two of the leading data streaming Apache projects.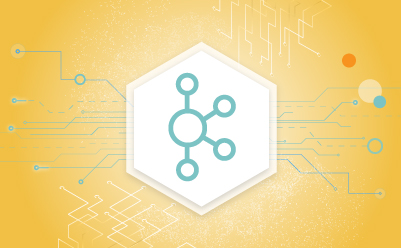 How Kafka can help meet regulatory standards and compliance when used as an event broker to Security Information and Event Management (SIEM) systems.