Digitalis becomes a SUSE Gold Partner specialising in Rancher and Kubernetes
Digitalis is happy to announce we are now a SUSE Gold Partner providing services on the SUSE Rancher Kubernetes products. If you want to use Kubernetes in the cloud, on-premises or hybrid – Digitalis is here to help.
We can be your partner in leveraging the SUSE Rancher Kubernetes product capabilities. We pride ourselves in excelling in building, deploying and scaling modern applications in Kubernetes and the Cloud, to support your company in embracing innovations, improving speed and agility while retaining autonomy, good governance and mitigating cloud vendor lock in.
The SUSE Rancher products provide a comprehensive suite of tools and products to deploy, manage and secure your Kubernetes deployments across all CNCF certified Kubernetes deployments – from core to cloud to edge. 
This partnership builds upon our extensive experience in Kubernetes, cloud native and distributed systems, data and development.
If you would like to know more about how to implement modern data and cloud native technologies, such as Kubernetes, in your business, we at Digitalis do it all: from Kubernetes and Cloud migration to fully managed services – we can help you modernize your operations, data, and applications. We provide consulting and managed services on Kubernetes, Cloud, Data, and DevOps. Contact us today for more information or learn more about each of our services here.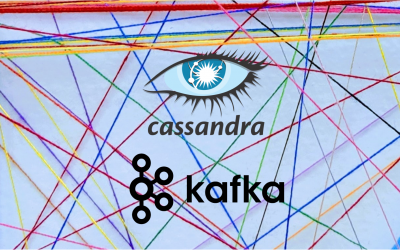 If you want to understand how to easily ingest data from Kafka topics into Cassandra than this blog can show you how with the DataStax Kafka Connector.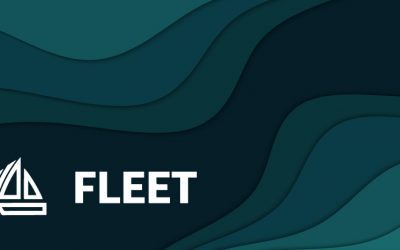 Do you want to know how to build a GitOps CI and CD pipeline for Kubernetes with Fleet and Rancher? This blog introduces you to the tools to get you there!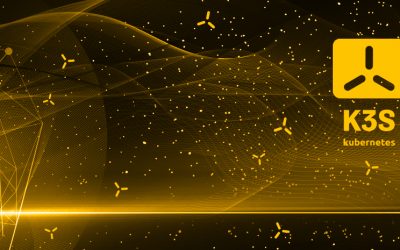 Do you want to know securely deploy k3s kubernetes for production? Have a read of this blog and accompanying Ansible project for you to run.