LONDON, United Kingdom 1 May 2016
digitalis.io today announced a formal partnership with Confluent.io! Confluent.io is the provider of world's leading data streaming platform built on Apache Kafka, and is founded by the original authors of the software at LinkedIn. Confluent.io is enabling enterprises wanting to take advantage of the open source software by providing the software, support, consulting and training.
digitalis.io can not only help organisations adopt this technology by providing the expertise on Confluent.io platform and Apache Kafka, we can also integrate the product with other innovative real-time data solutions such as Apache Spark, Apache Cassandra and DataStax Enterprise to provide scalable high throughput ingestion systems for today's performance needs.
Digitalis Expertise
By engaging digitalis.io customers will have access to some of the very best talents in the industry on designing, tuning, and administering the platform without the worry of staff retention. The services we offer include managed services, consulting, and data API development.
Our managed service for DataStax Enterprise can be hosted in the customer's own data centres, in the Infrastructure-as-a-Service cloud provides such as Amazon Web Services, Google Compute Engine, Rackspace, Microsoft Azure, or any other providers, or hybrid across any of the above.
For more information, please contact us.
About Digitalis
digitalis.io is a company founded by ex-DataStax Solutions Architects who, together have 40 years of experience in building complex enterprise software, platforms, processes, and automation tools. Through this knowledge and experience, digitalis.io supports development organisations and central IT functions in adopting new distributed data technologies to gain competitive advantages. The team is located in London and supports the Europe, Middle East, and Africa (EMEA) region.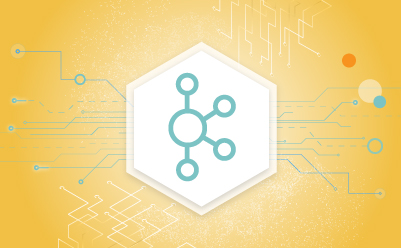 How Kafka can help meet regulatory standards and compliance when used as an event broker to Security Information and Event Management (SIEM) systems.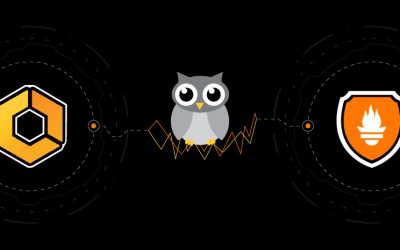 In this topic, I will explain how to monitor docker containers running on an ECS cluster. Even though AWS CloudWatch is the preferred tool for monitoring and collecting container metrics, in some scenarios it is required to use alternative solutions.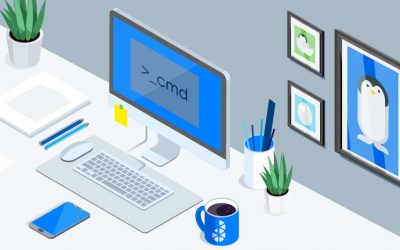 There are many different options that control the behaviour of the backup process and how it determines what files to copy, link or delete, this blog describes how to build a simple incremental backup solution using rsync and hard links.