Incremental backups with rsync and hard links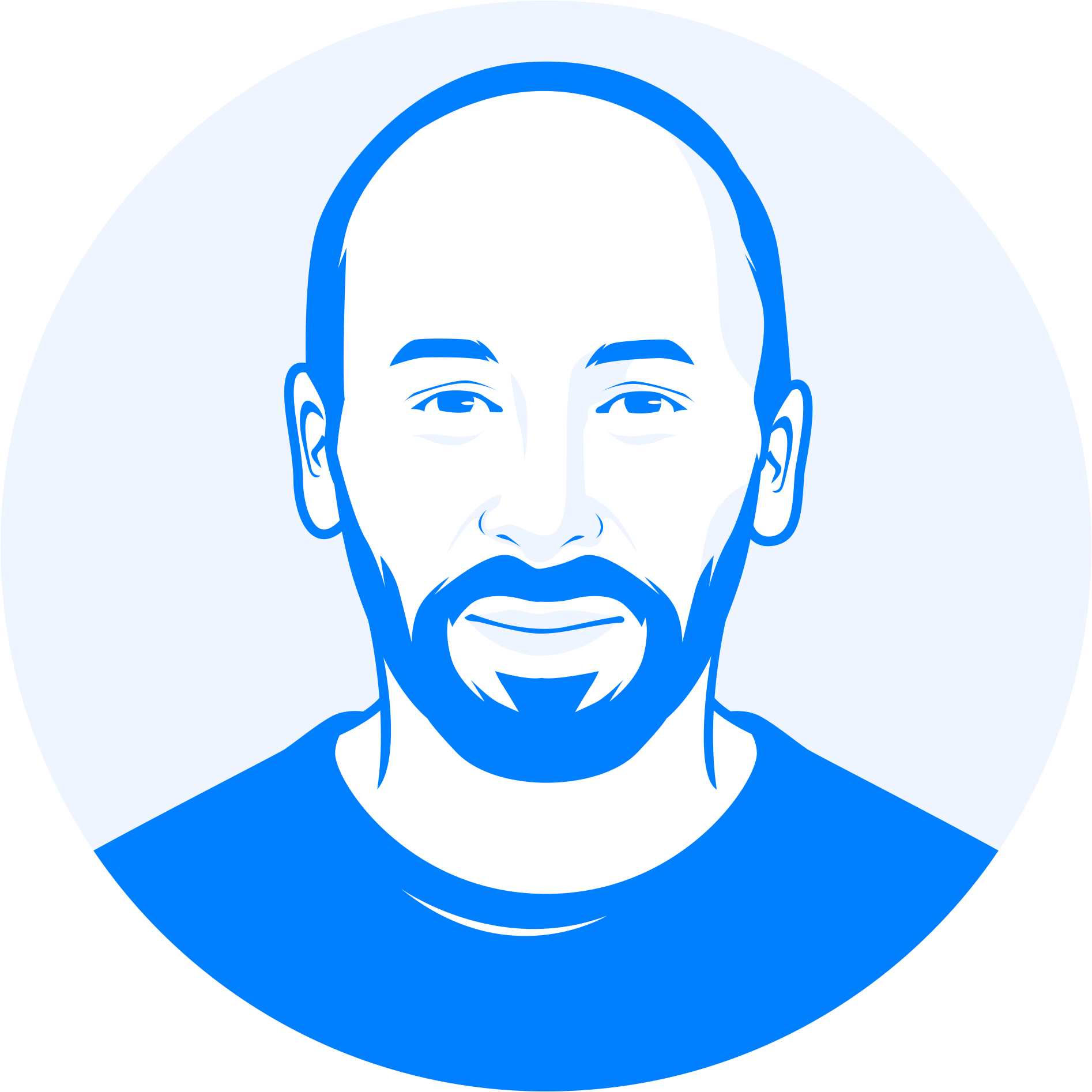 Richard Gooding
Technical Lead
Richard has a varied history in development, devops and databases so he is always comfortable on either side of the dev/ops fence. His past experience includes web and email hosting, software testing, building desktop and mobile apps, managing large Cassandra clusters, building and running large-scale distributed applications and more.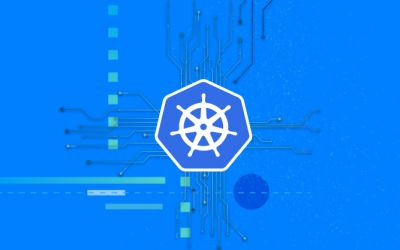 Kubernetes Operators offer a way to extend the functionality of Kubernetes beyond its basics. Learn about the pros and cons of using Operators with examples.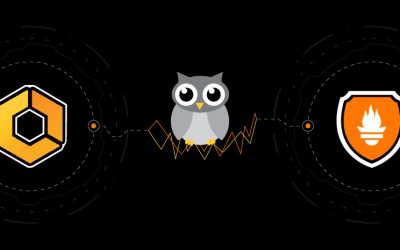 In this topic, I will explain how to monitor docker containers running on an ECS cluster. Even though AWS CloudWatch is the preferred tool for monitoring and collecting container metrics, in some scenarios it is required to use alternative solutions.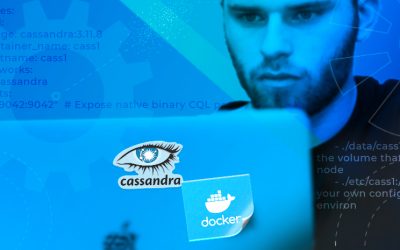 A blog on how to build clean and simple containerised Apache Cassandra cluster for local testing, using the official docker image, while preserving the data and having the ability to change any configuration needed.