Incremental backups with rsync and hard links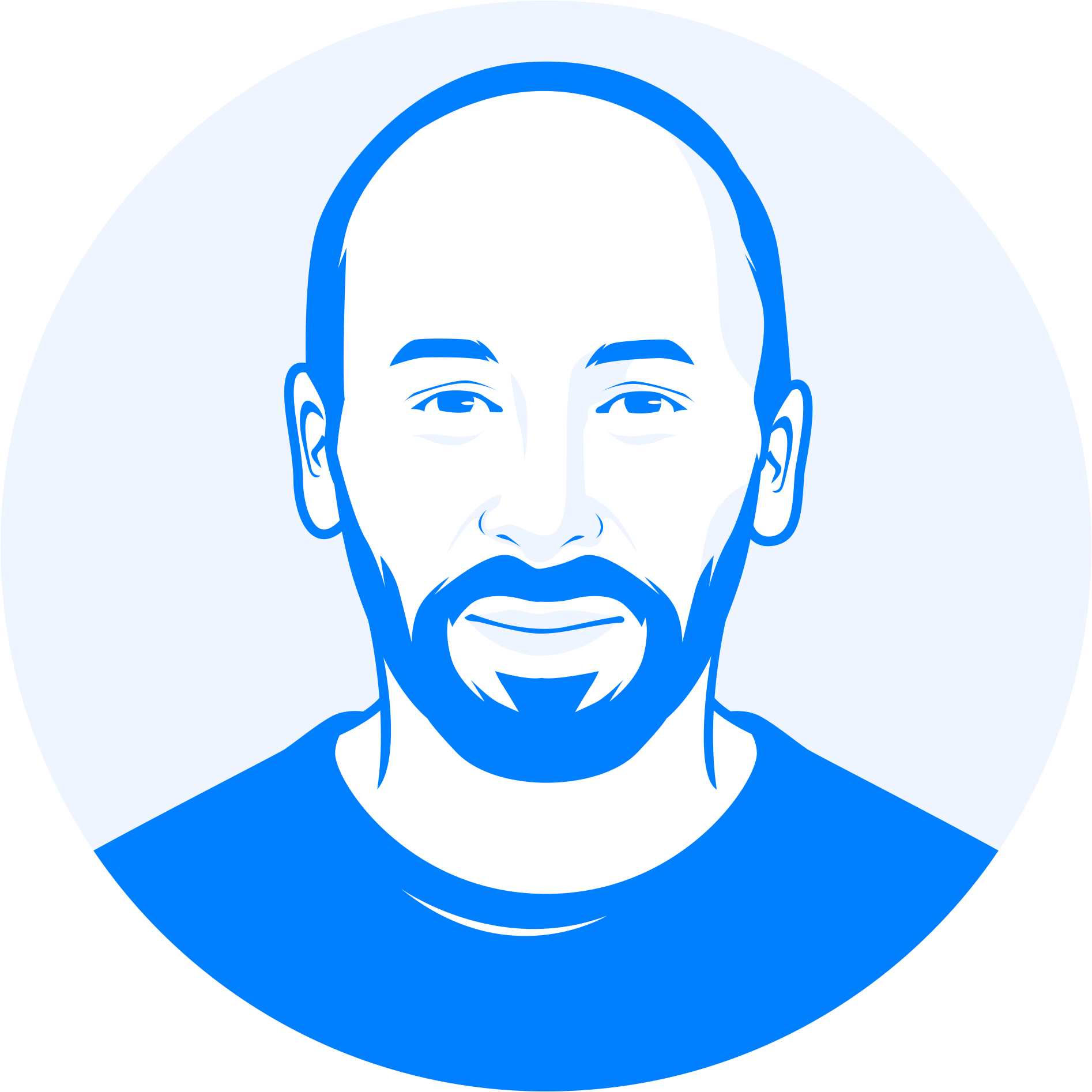 Richard Gooding
Technical Lead
Richard has a varied history in development, devops and databases so he is always comfortable on either side of the dev/ops fence. His past experience includes web and email hosting, software testing, building desktop and mobile apps, managing large Cassandra clusters, building and running large-scale distributed applications and more.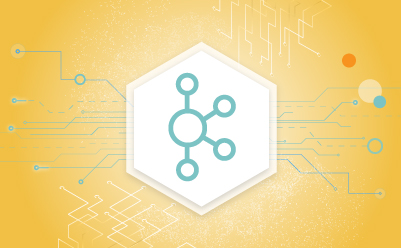 This blog gives an overview of zookeeper less Kafka and the implementation in Apache Kafka 3.0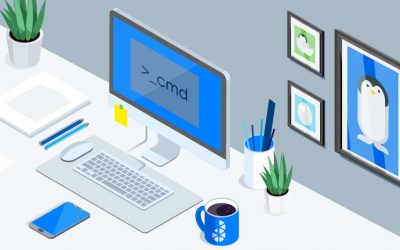 This blog describes different approaches to SSH tunneling along with practicle examples. Hopefully you find it helpful!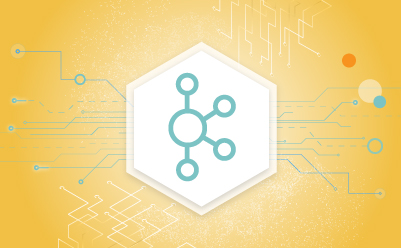 This blog shows you how and provides a fully working Ansible project on Github to install Kafka and manage its security.