Incremental backups with rsync and hard links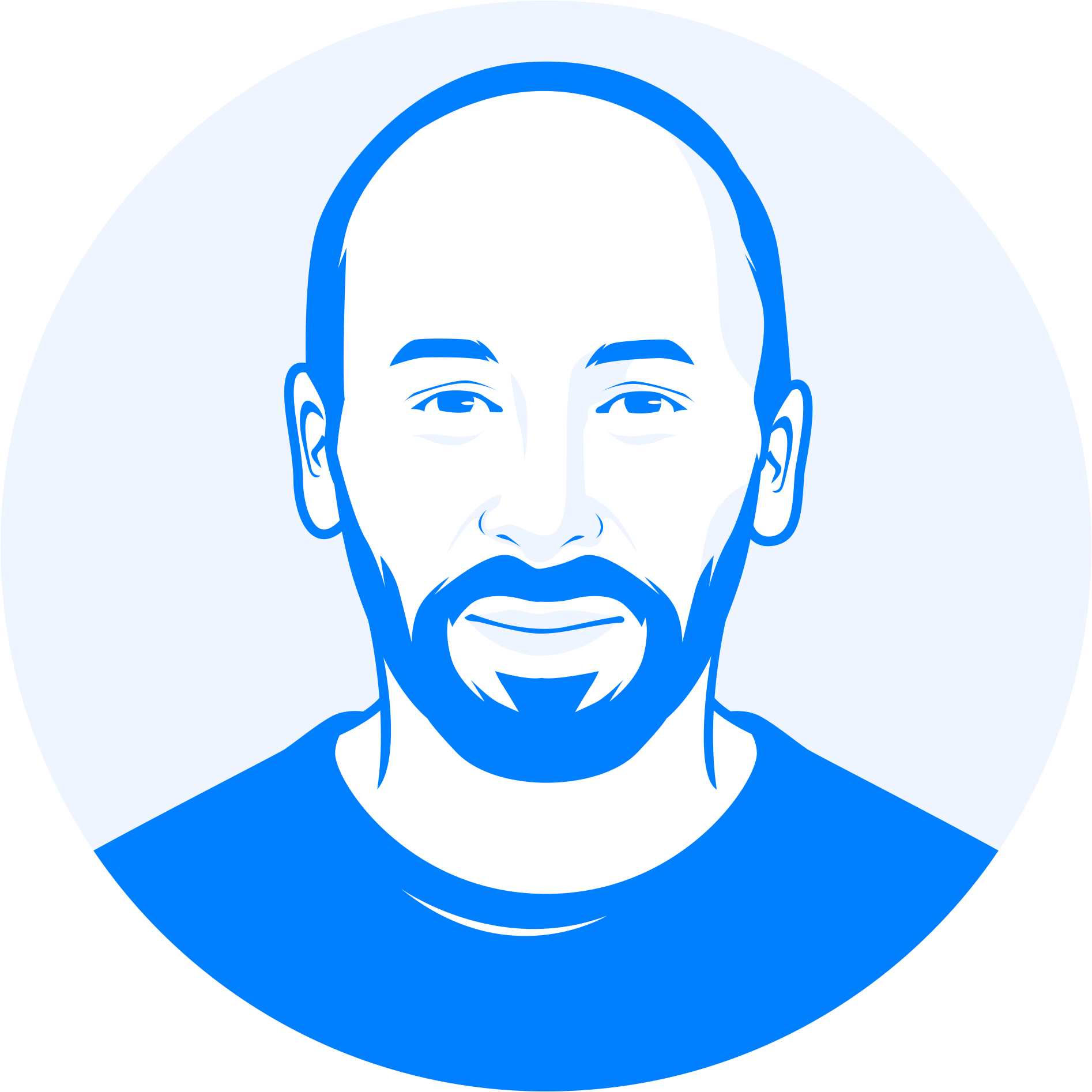 Richard Gooding
Technical Lead
Richard has a varied history in development, devops and databases so he is always comfortable on either side of the dev/ops fence. His past experience includes web and email hosting, software testing, building desktop and mobile apps, managing large Cassandra clusters, building and running large-scale distributed applications and more.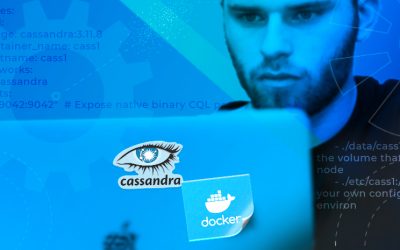 A blog on how to build clean and simple containerised Apache Cassandra cluster for local testing, using the official docker image, while preserving the data and having the ability to change any configuration needed.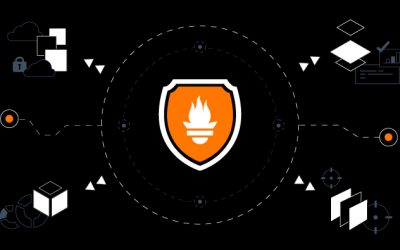 A short blog on how to monitor SSL certificate expiry on databases such as Apache Cassandra using Prometheus and visualise on a Grafana dashboard.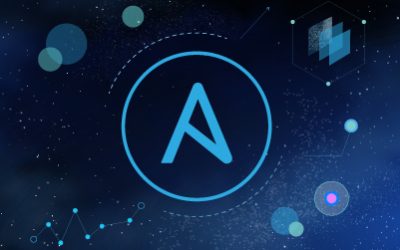 Variable scoping can be quite complicated on Ansible and it's important to know what variable your playbook is going to be using. But sometimes it's not as easy as it may appear and I'd like to run you through a scenario we found where the results were quite what was expected.