Kubernetes GitOps Continuous Integration and Delivery with Fleet and Rancher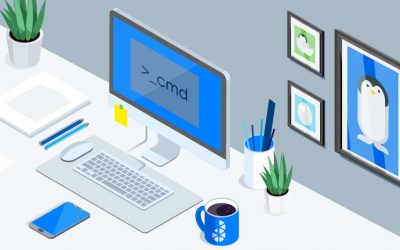 This blog describes different approaches to SSH tunneling along with practicle examples. Hopefully you find it helpful!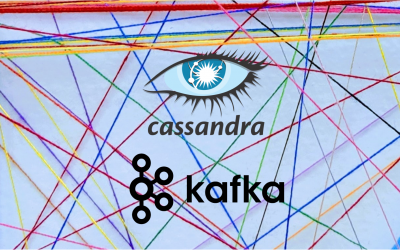 If you want to understand how to easily ingest data from Kafka topics into Cassandra than this blog can show you how with the DataStax Kafka Connector.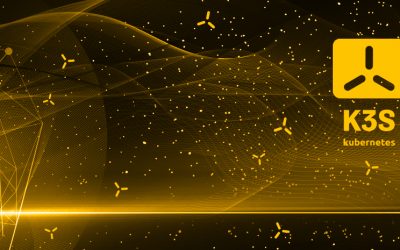 Do you want to know securely deploy k3s kubernetes for production? Have a read of this blog and accompanying Ansible project for you to run.